Welcome to Glazebrook!
Renew your membership before end of Feb
The primary goal of the GHOA is to ensure that our neighborhood remains beautiful, safe and stable. Click here to join or renew your membership for 2023





Facebook Page
Post anything you'd like to communicate to the rest of your neighbors - yard sales, parties, meetings, moving out, moving in, etc.



Go to GHOA Facebook Page...



Important News
Welcome Pam Smith to Board
At the Annual Meeting Feb 7th, Pam Smith was elected to the vacant Director seat bringing us to a healthy four! Pam has been a contributor to neighborhood ideas and events and is a great addition.
Did You Know?
We have created a
map of the neighborhood
. If you log in to the site (logins are free and private), you can see all of the members on the map.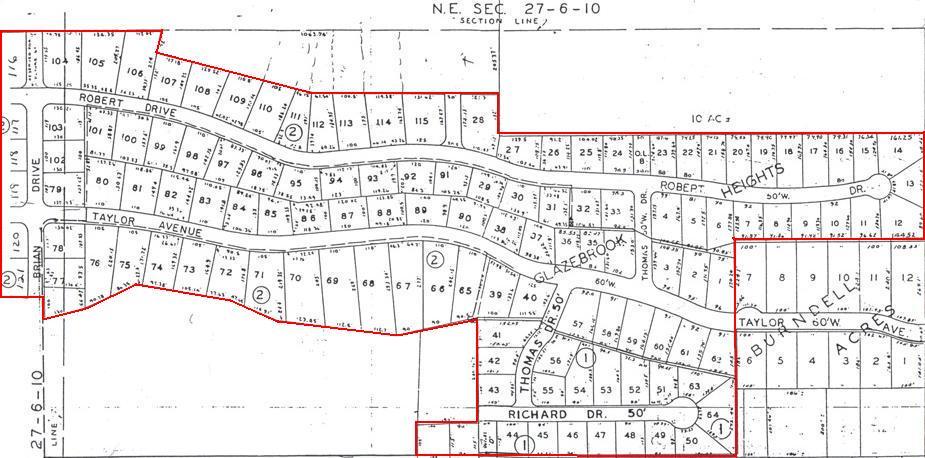 Click for map...