Welcome to Glazebrook!
Yard Sale Sep 16th
Everyone is welcome to participate

Facebook Page
Post anything you'd like to communicate to the rest of your neighbors - yard sales, parties, meetings, moving out, moving in, etc.



Go to GHOA Facebook Page...



Important News
Mourning the loss of two of our neighbors
Larry Etienne of 1101 Robert Dr passed away July 10 and his service will be Sep 9 at Evangelical Church. To learn more see
Larry Etienne @ Gent
Don Bazell of 1113 Robert Dr passed away August 6. For more information see
Donald Bazzell @ Telegraph
.
Did You Know?
We have created a
map of the neighborhood
. If you log in to the site (logins are free and private), you can see all of the members on the map.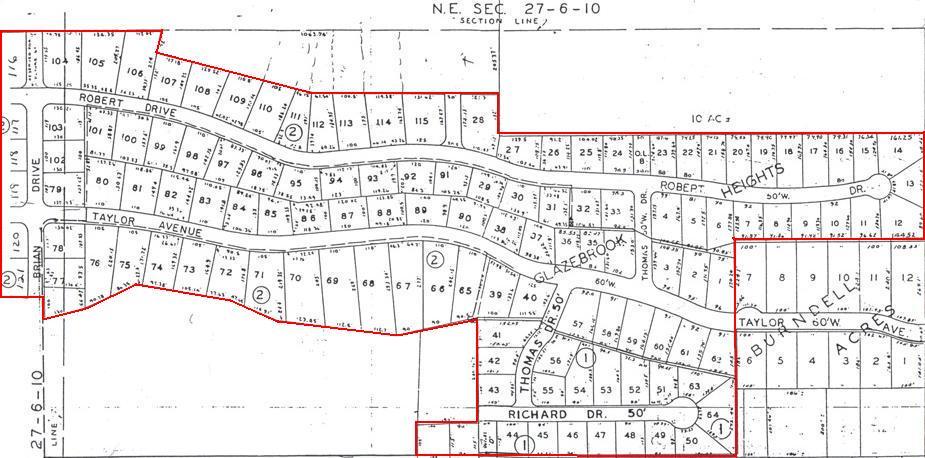 Click for map...